Welcome to J'Renee BeJeweled!
The home of the Bejeweled Bling Bus & the Bejeweled Boutique. My boutiques are where you will find thousands of pieces of my on hand Paparazzi Jewelry! Updates are made to my site Monday through Friday. If you see an item you would like, grab it and put it in your cart, because when it's gone, it's gone.
$5 Jewelry shouldn't be cheap, it should be an experience ~ Joniece
SHOP NOW!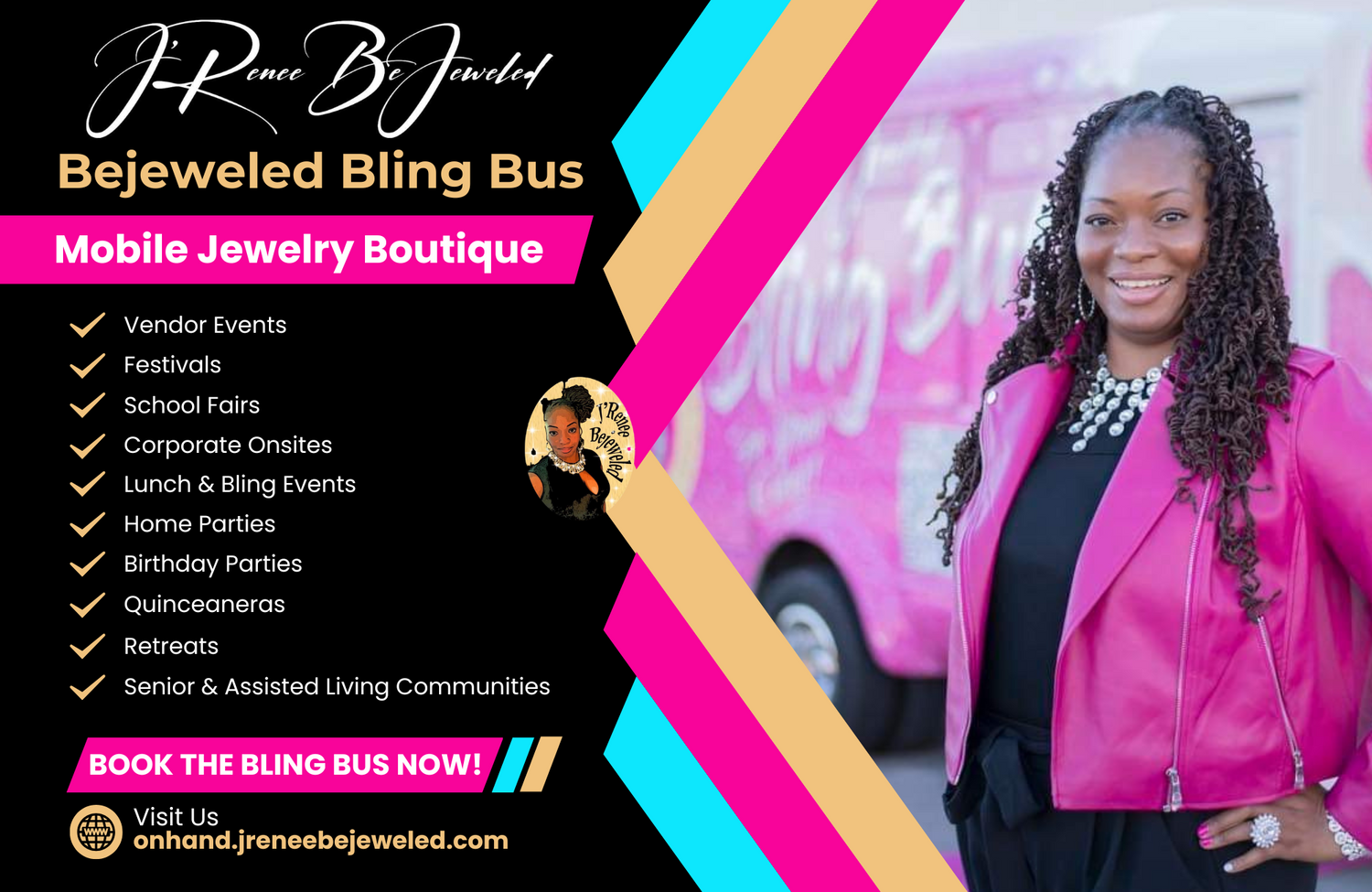 Bejeweled Bling Bus
The Bejeweled Bling Bus is a gorgeous mobile jewelry boutique. It is perfect for all your event needs.
Book Now!
12 Days of Dazzle
'Tis the season to sparkle, especially for those in pursuit of a future that shimmers with possibilities. That's why, from December 1st - December 12th, we're including an extra dose of dazzle in every Starter Kit! New Consultants who join the Paparazzi party during the 12 Days of Dazzle will receive a pack of additional accessories for FREE! 
Preview Pack ($99) = 12 FREE Accessories
Small Home Party Starter Kit ($299) = 22 FREE Accessories
Large Home Party Starter Kit ($499) = 32 FREE Accessories
Each pack of extra accessories is sure to spark jewelry joy, setting your newest team members up for success as they BLING in the new year full of possibilities. account, they can choose to stock up on fan favorites from the Blockbuster Collection, dip their toe into the fun of the Zi Collection, or get in on the $5 frenzy with the daily drop of new releases. The possibilities are endless! 
Preview Pack ($99) = Credit for 10 FREE Accessories*
Small Home Party Starter Kit ($299) = Credit for 30 FREE Accessories*
Large Home Party Starter Kit ($499) = Credit for 50 FREE Accessories*
Join Now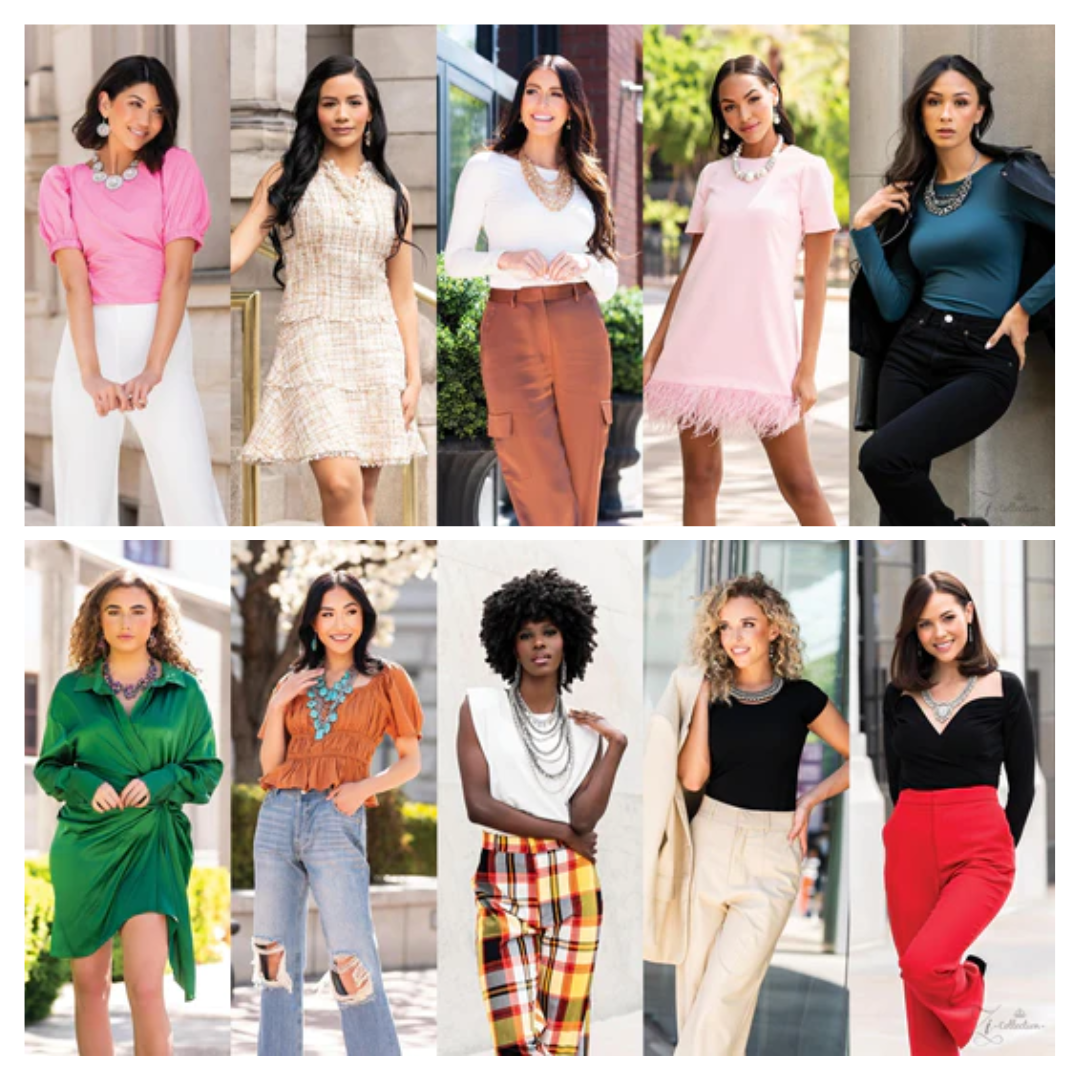 Make A Bold Statement!
Unforgettably show stopping and irresistibly iconic, the Zi Collection is a unique line of exclusive statement pieces designed to dazzle. Each piece of the Zi Collection shines a little more brightly, sparkles a little more brilliantly, and flaunts as much attitude as the individual who wears it.
Shop Now!
J'Renee Bejeweled Commercial