Welcome to J'Renee BeJeweled!
The home of the Bejeweled Bling Bus & the Bejeweled Boutique. My boutiques are where you will find thousands of pieces of my on hand Paparazzi Jewelry! Updates are made to my site Monday through Friday. If you see an item you would like, grab it and put it in your cart, because when it's gone, it's gone.
$5 Jewelry shouldn't be cheap, it should be an experience ~ Joniece
SHOP NOW!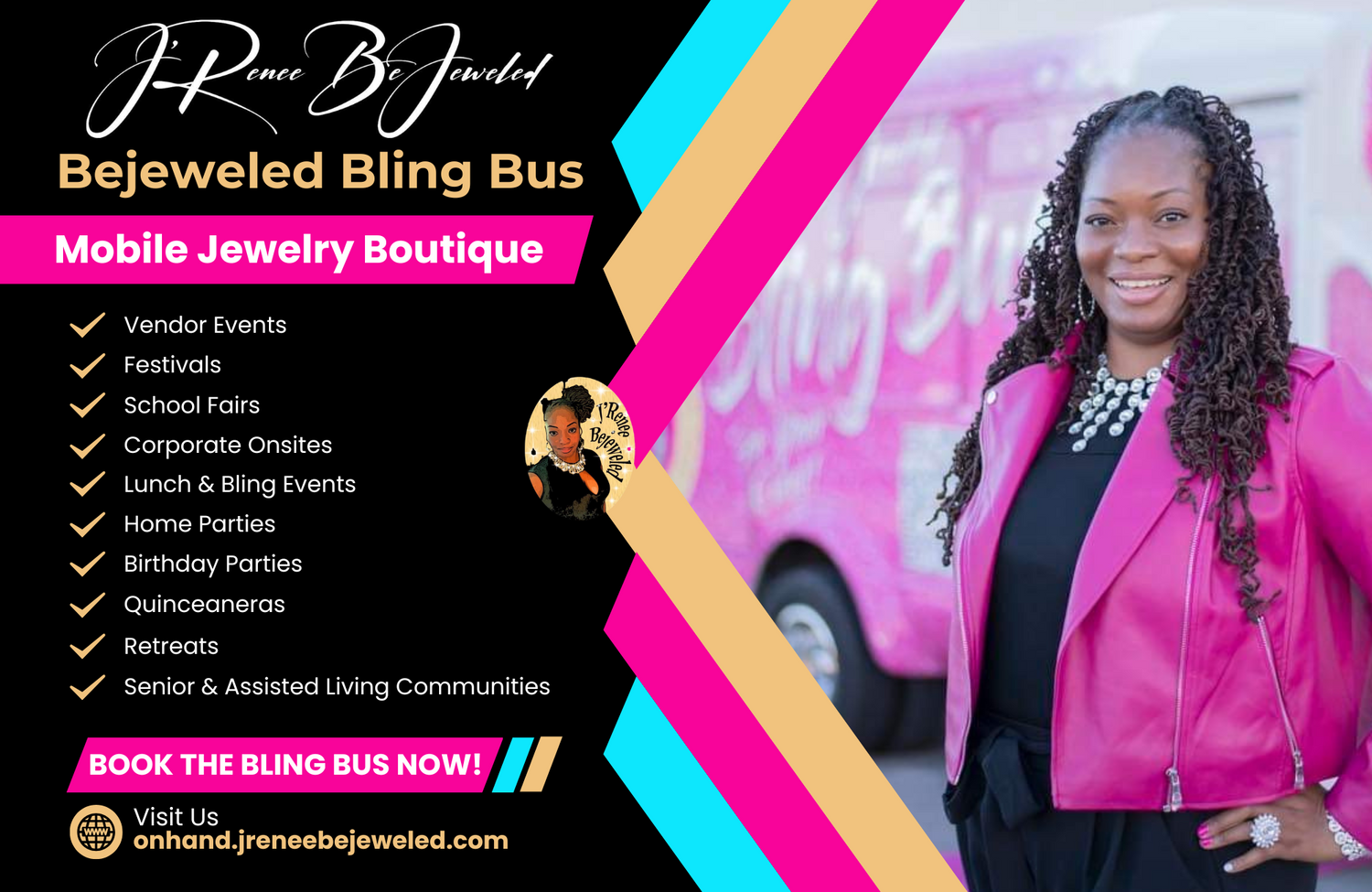 Bejeweled Bling Bus
The Bejeweled Bling Bus is a gorgeous mobile jewelry boutique. It is perfect for all your event needs.
Book Now!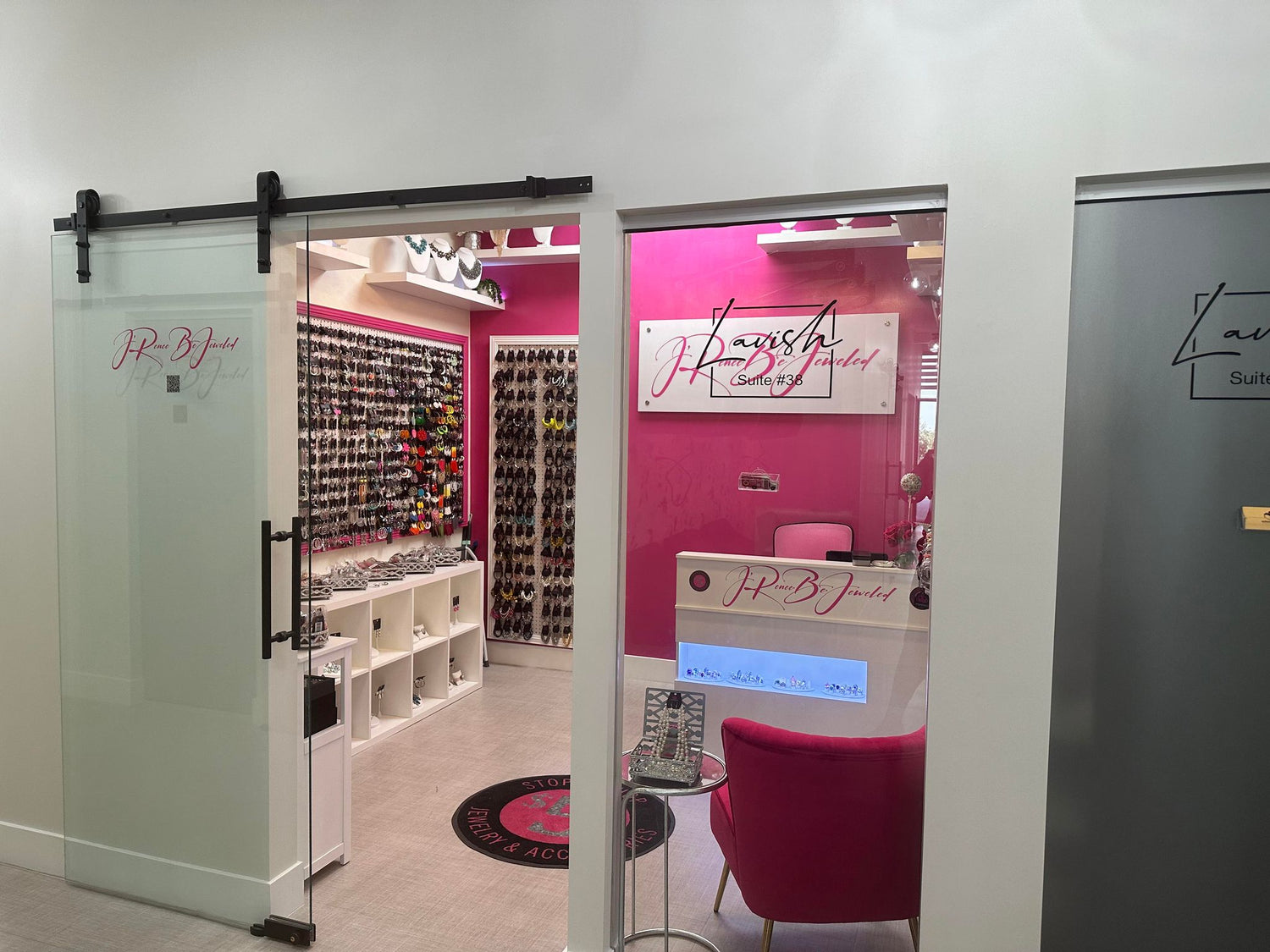 Bejeweled Boutique
The Bejeweled Boutique provides a quaint, high end style, shopping experience for the savvy fashionista.  
Location: 8950 E Germann Rd, Mesa, AZ 85212
Hours: Tuesday - Friday, 10am - 4pm & Saturday by Appointment Only.
J'Renee Bejeweled Commercial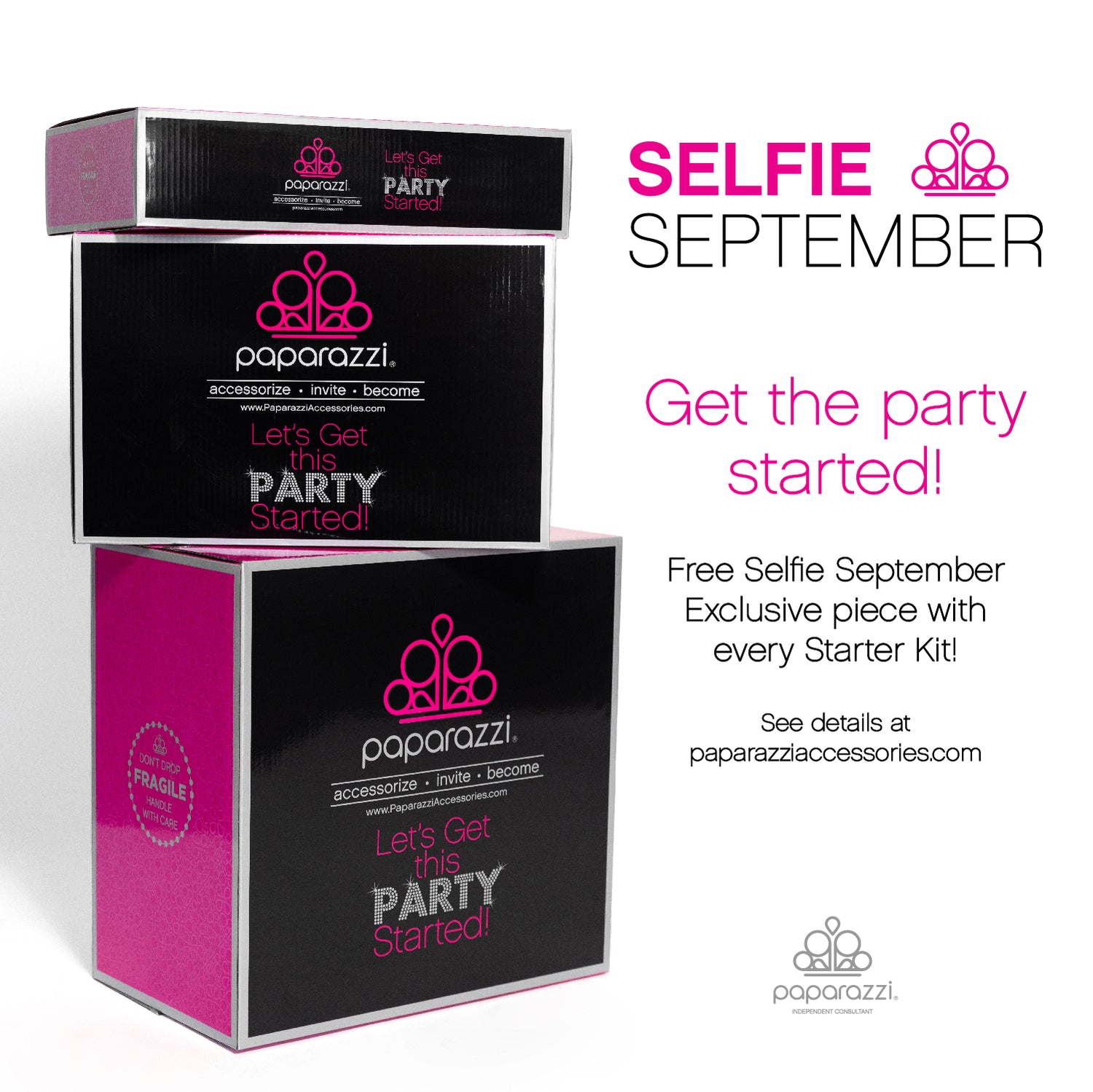 Selfie September!
The promise of setting your own schedule and working from home can be so inviting, it's easy to dismiss the grit, determination, and intrinsic motivation it requires to keep pushing yourself forward. When you're working for someone, they steer the ship. For better or worse, they outline the expectations and limitations of the role you'll play, what your priorities will be, and they get to define what success means. When you become a Paparazzi Consultant,you take the helm! From establishing a WHY that will inspire you to keep going when things get tough, to developing a system for organizing your inventory, it's up to YOU to get the party started. This is true whether you're a brand new Paparazzi Consultant or you've been running your retail empire for years! This week, we challenge you to embrace your role as a SELFIE Starter and make a move; not because someone told you to, but because you're ready to make things happen for yourself. Be brave enough to look at aspects of your business you may be avoiding, and make this the week you start something that has the potential to change everything. Don't forget to snap a picture of you in action, giving a thumbs up!T
JOIN NOW!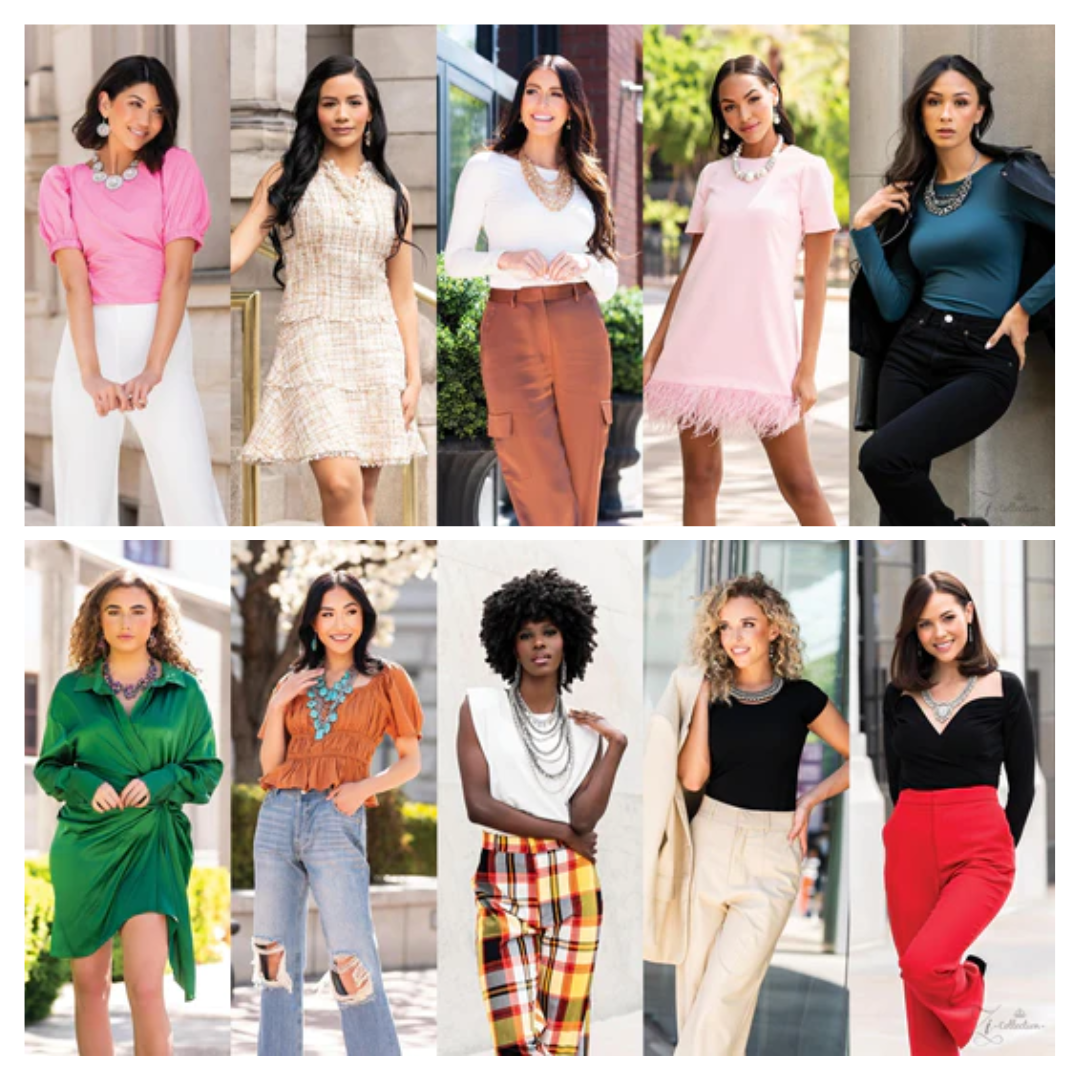 Make A Bold Statement!
Unforgettably show stopping and irresistibly iconic, the Zi Collection is a unique line of exclusive statement pieces designed to dazzle. Each piece of the Zi Collection shines a little more brightly, sparkles a little more brilliantly, and flaunts as much attitude as the individual who wears it.
Shop Now!