Fiercely 5th Avenue - Complete Trend Blend - February 2022
Regular price
Sale price
$20.00 USD
Unit price
per
Timeless and classic yet sophisticated and versatile, the Fiercely 5th Avenue Collection features elegant designs and traditional metal finishes. Never one to shy away from a bit of sparkle, the Fiercely 5th Avenue fan is a powerhouse professional who accessorizes strategically – creating a polished look for the office that easily transitions to an elegantly glamorous after-hours style.
Includes one of each accessory featured in the Fiercely 5th Avenue Trend Blend in February's Fashion Fix:

Necklace: "Hands Off the Crown!" (P2RE-WTXX-578ET)
Earring: "Glass Slipper Sparkle" (P5RE-WTXX-558ET)
Bracelet: "Bippity Boppity BLING" (P9RE-WTXX-504ET)
Ring: "BLING of the Ball" (P4RE-WTXX-458ET)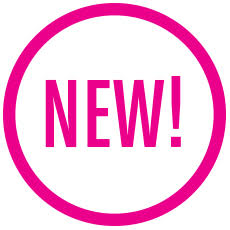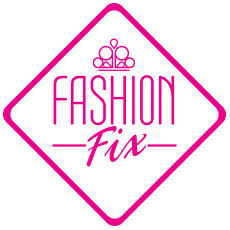 Share
Care Instructions

How to Care for Your Paparazzi Jewelry?

To keep your jewelry looking new and shiny, let the jewelry be the last thing you put on when you leave the house and the first thing you take off when you return. There are 5 rules to follow, it's called avoiding the 5's.  

The 5 S's are:

Sleep - Don't sleep with your jewelry on to avoid tangling and breaking.            

Shower - Your jewelry doesn't like water, try to keep it away from water.

Sprays - Use perfume, hairspray and etc. before putting on your jewelry. 

Sweat - Avoid massive sweating while wearing your jewelry. Example, avoid wearing your jewelry during workouts.

Swim - Don't wear the jewelry while swimming.

Here are a few more tips on giving your jewelry some tender, love and care.

Reshape your seed beads by using a hair dryer on a light warm setting until your beauty is reshaped.

By adding chalk to your jewelry box, it will remove humidity and keep your jewelry shining.
Wipe jewelry off with a soft cloth to keep it nice and shiny.
If your necklaces get tangled you can sprinkle some baby powder to loosen it up and help untangle.
Don't use jewelry cleaner, it will ruin your jewelry.